"We need to contribute to the development of autonomous vehicles that people judge to be safer than human-driven vehicles."
Naoto Komatsu, President of Komatsu Kaihatsu Co., Ltd.
Founded over 50 years ago, Komatsu Kaihatsu has expanded its business from factory construction, building maintenance, dispatch of factory workers, logistics and packing materials, to automotive parts design and development, maintaining its stance that quality is king when it comes to satisfying customer needs and building trust with them.
"We manufacture and sell high-quality logistics packaging materials that are optimal for the transportation of automobile parts and industrial machinery, and we would like to collaborate with local overseas companies," says Naoto Komatsu, President of Komatsu Kaihatsu. Although domestic business in Japan is the bedrock of the current model, an eye is kept on opportunities further afield.
---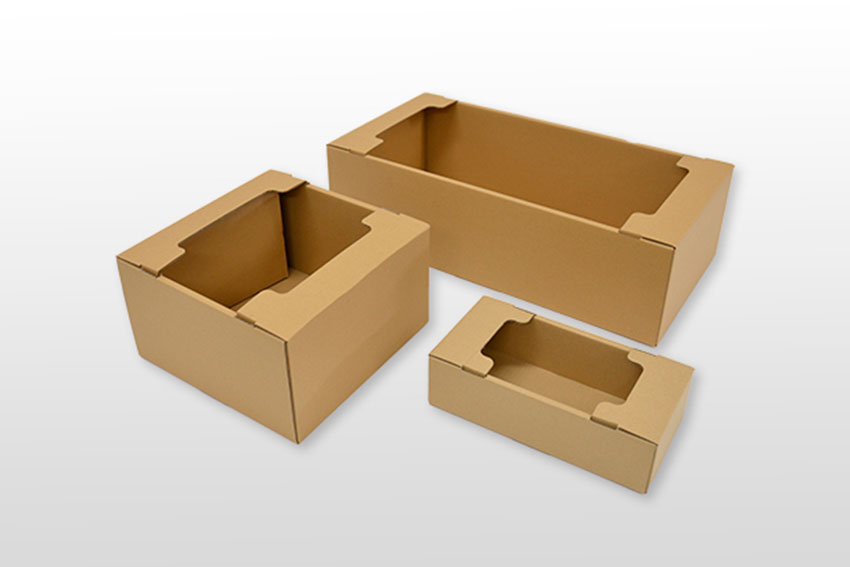 Corrugated cardboard modules for marine container
---
As major client Toyota Group expanded its business over the years, so too has Komatsu Kaihatsu, "growing and developing to cater for its needs," says Mr. Komatsu. And that continued growth, he predicts, will be in the design and development segments, where he already has more than 280 engineers across Japan and Vietnam, with potential to spread into India, China, and even the U.S.A., in the near future.
"Electrification of cars, safer brakes, Advanced Driver Assistance Systems (ADAS), autonomous driving…" these are some of the design, development and testing areas currently in progress, and "within a few years, the company's software area has increased 6.3 times, hardware 1.7 times and mechanical 1.4 times," Mr. Komatsu reveals.
"For Komatsu Kaihatsu, close cooperation with clients is extremely important, and we place the utmost importance on contributing to the improvement of driving safety," Mr. Komatsu highlights.