Over the more than 80 years since its founding, the company has introduced a variety of products based on its strengths in precision processing technology: cutting, grinding, and polishing. It has received high acclaim in a diverse range of niche markets, including telecommunications, semiconductors, robotics, precision equipment, and biomedical science.
---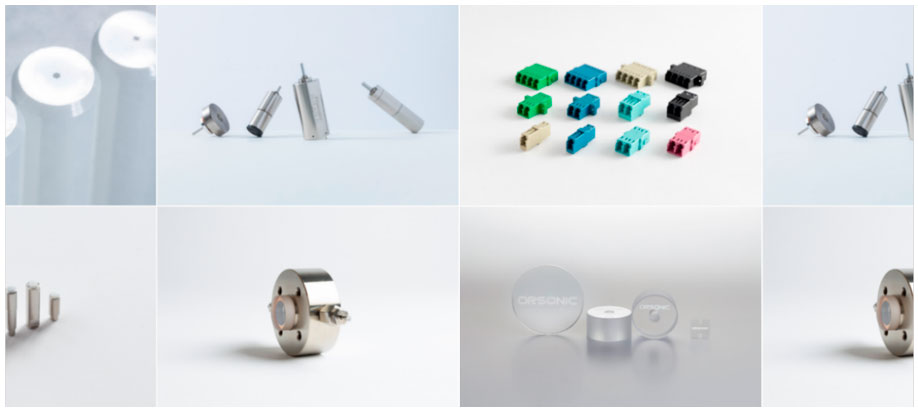 ---
According to President Riyako Namiki, "We hope to continue to contribute to manufacturing excellence around the world by further improving the technologies we have cultivated to date and developing new technologies."
Details about the Name Change:
In 2018, the company reintegrated two firms that started out under the Namiki name into "Adamant Namiki Precision Jewel Co., Ltd." As President Namiki explains, "Now, our most pressing issue is to ensure that the unified firm can achieve performance exceeding the combined potentiality of the two separate firms; i.e., we are aiming for 1+1>2."
President Namiki further states, "Our new management system, established in April 2021, is part of our strategy to make a fresh start with all employees united to accelerate the company's growth into the future. To attain this goal, we decided to adopt a new name that fully reflects our forward-looking strategy."
New Corporate Name and Logo
Adamant Namiki has used advanced technologies to draw out the potential of various materials on this planet and created products that management anticipates will be a beacon of hope for the bright future of humankind.
---

---
President Namiki explains, "Our new company name is Orbray: 'Orb' signifies a celestial body or the Earth, while 'ray' connotes light. 'Orbray' thus emanates our hope for the future, grounded in our past success and embracing new opportunities that arise from our continuing pursuit of technological excellence amid the ongoing development of new materials and new applications."
Distinctive, Dynamic, Refined: A logotype that symbolizes the qualities of the company's processing technology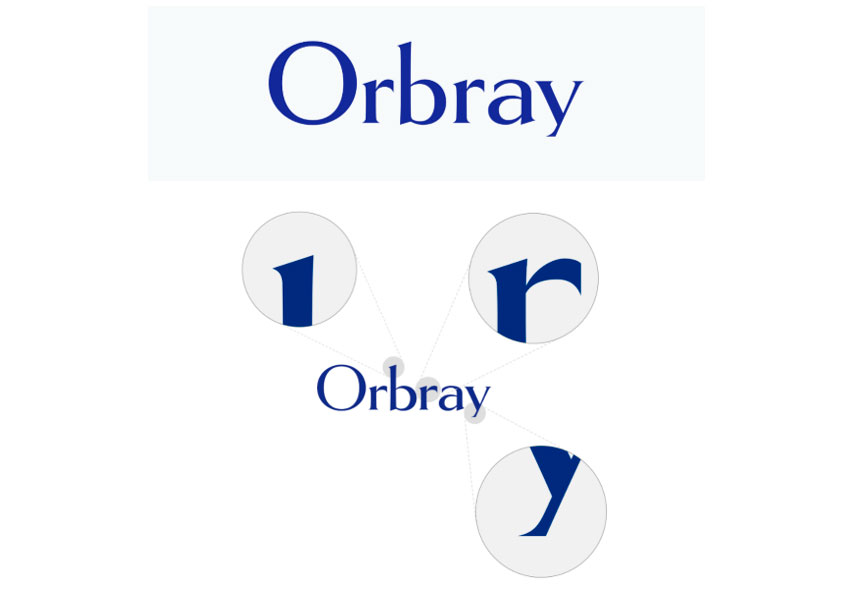 The new logotype, composed of precisely designed letters, was selected, according to President Namiki, "to signify our expertise and precision in processing specialty materials into powerful tools that advance clients' technologies."

Dedicated website
The dedicated website discusses the meaning of the new corporate name, which President Namiki believes "projects our new corporate identity, as symbolized by our new logo."
Adamant Namiki Precision Jewel Co., Ltd.: Overview
Address: 3-8-22, Shinden, Adachi-ku, Tokyo
Establishment: 28 August 1953
Capital: 100 million yen
Employees: 550
TEL:03-3919-0101